Click the image to go directly to our Bible study lessons for all ages!


 "To Know Christ, and To Make Him Known"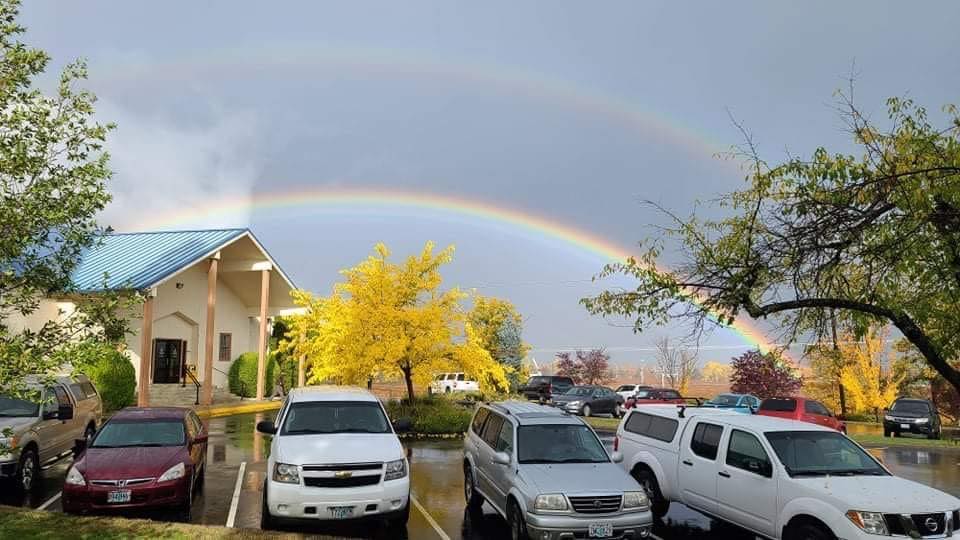 pc: Brian Merrrills
Thank you for visiting our web page today. It is our sincere prayer that as you browse our pages, you will find God's presence here - that your life will be spiritually enriched.
It is our desire that everyone accept Jesus Christ as his/her personal Lord and Savior, and experience His love, joy, peace, and forgiveness. We hope our church and web site has an atmosphere where you can experience the hope, healing, and acceptance that comes from God who cares for us.