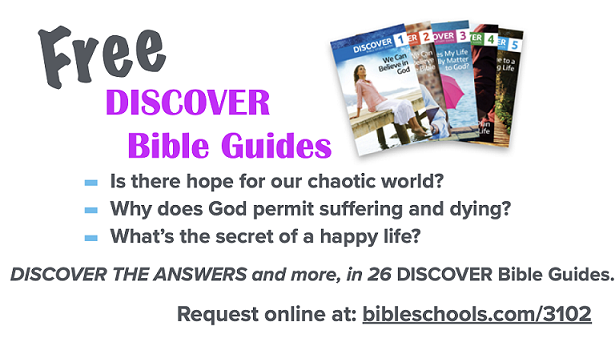 Click the image to go directly to our Bible study lessons for all ages!


June 25, 2020
Reopening Valley View and Ashland:
• Sabbath School classes at Valley View will meet 9:30 – 10:40 a.m.
• The Sanctuary class, with Eldon Lemons, will meet in the Fellowship Hall.
•

Jean Gren's class will meet at RVAA.
•

Rod and Kevin's class will continue in the Library.
•

Worship Service begins at 10:50 a.m. in the Sanctuary.
•

Children's classes are not recommended at this time. We are advised to wait until schools are also open. 

You will notice there are five simple guidelines given at the end of this announcement that are recommended to keep each other safe. I can understand that in a selfless way, like Jesus, we want to reach out and minister to others and that is the Christian thing to do as Jesus did. But also, we do need to be careful that we do not reach out and unknowingly give to others what could make them sick. It would be a horrible thing if we were responsible to starting the virus within our congregations. With that being said, I am excited and looking forward to this coming Sabbath when we will be able to see one another again. It will truly be a day of celebration and worship.

God bless, He does, Pastor Don
Recommendations for Caring for Others
From Oregon Conference of Seventh-day Adventists 
 Keep a 6 Foot Social Distance Between Non-Family Members.

Wearing of a Mask When Meeting Indoors – For the Safety of Others.

High-Risk Individuals are Encouraged to Remain Home (Age 65+ and those with underlying health conditions).

No Physical Contacts on Church Property.

Take Advantage of Hand Sanitizer.
 "To Know Christ, and To Make Him Known"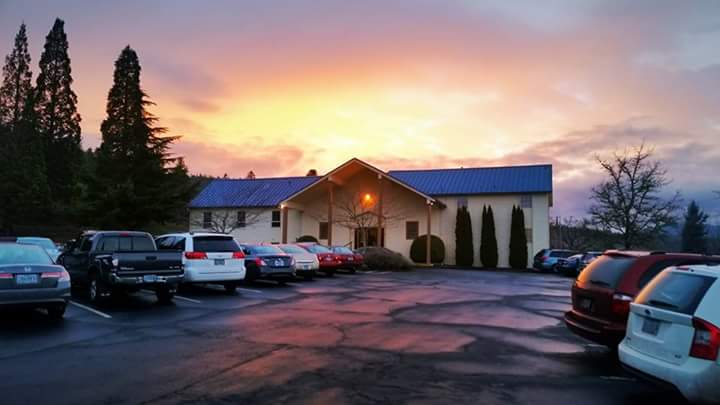 Thank you for visiting our web page today. It is our sincere prayer that as you browse our pages, you will find God's presence here - that your life will be spiritually enriched.
It is our desire that everyone accept Jesus Christ as his/her personal Lord and Savior, and experience His love, joy, peace, and forgiveness. We hope our church and web site has an atmosphere where you can experience the hope, healing, and acceptance that comes from God who cares for us.